Let us guide you

toward a healthy financial future



What we do
Let us take the stress out of running your business
WHO WE SERVE
Life's better when people understand your needs
Dentists
We provide practical, strategic insight into the numbers to keep you financially strong.
Medical Practitioners
Get back to your patients and let us handle the accounting.
Consultants
Allow us to serve you with expert accounting support and strategic guidance.
Real Estate
We are your experts on accounting for the real estate profession.
Awards & Recognition
The Professional Association of Small Business Accountants held its 17th annual awards ceremony at the 2023 Spring Marketing & Technology Conference in San Diego recently.
Alan Scher was chosen as the 2023 small practice recipient of the Association's Accounting Firm of the Year for his firm, Scher Group. Mr. Scher was nominated by the members of the association to receive this outstanding award that honors a member who has consistently demonstrated the beliefs of the association's motto, Teach~Share~Learn. Mr. Scher has been a member of the Professional Association of Small Business Accountants for many years. For more information, visit pasba.org.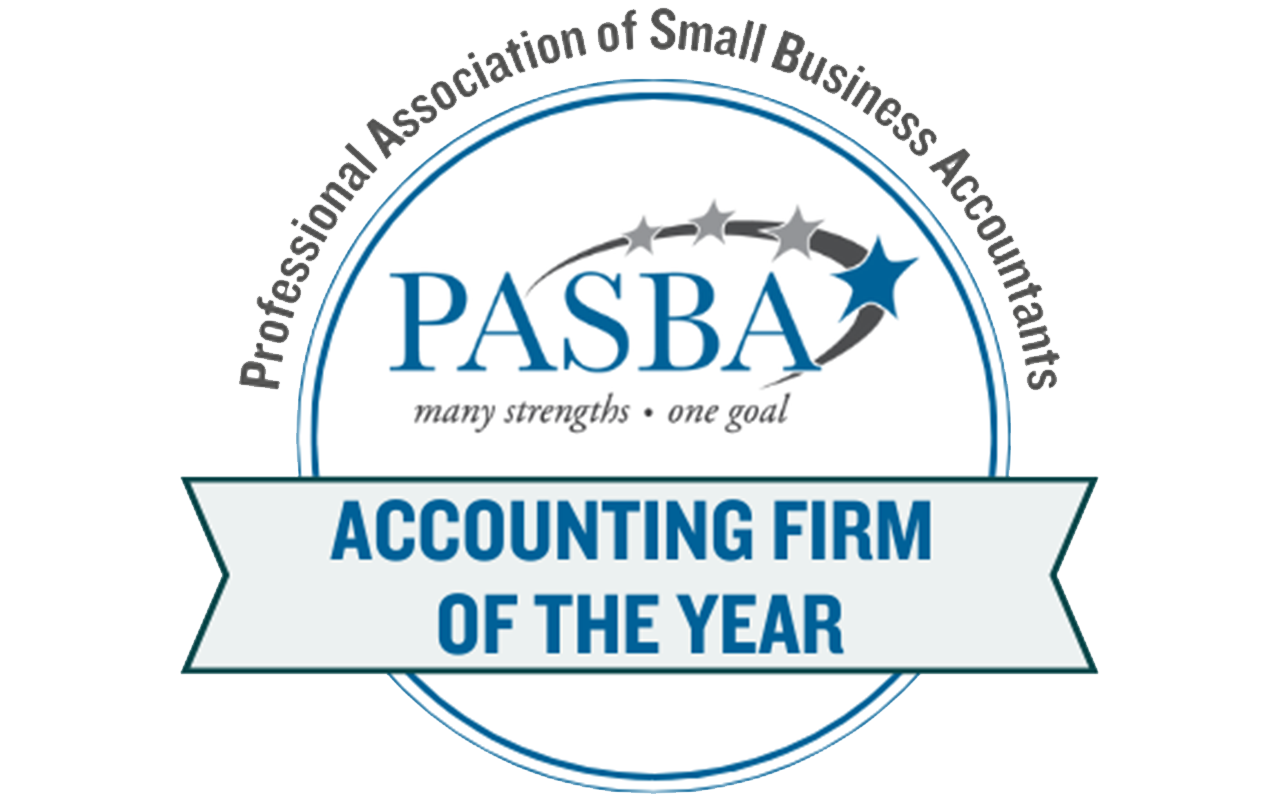 WHO WE WORK WITH